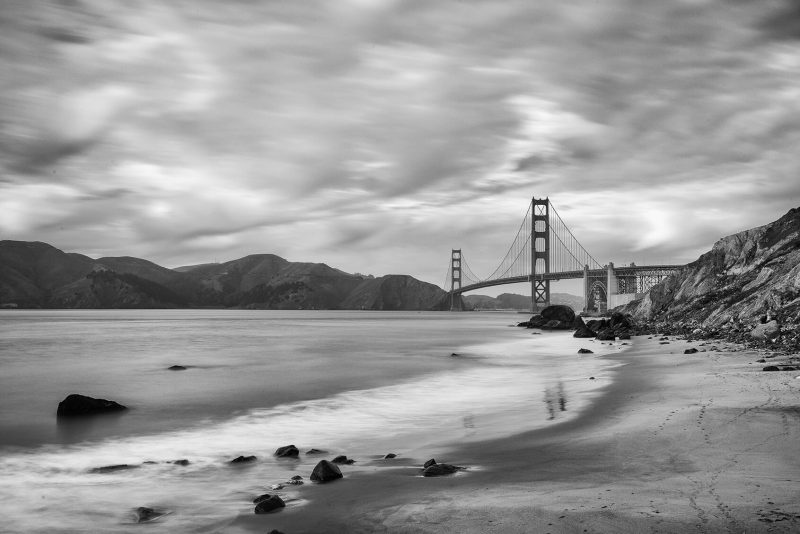 Carnet de voyage en Californie I
San Francisco: Golden Gate Bridge
Ce voyage aurait dû être différent, mais il y a des lieux qui inspirent et qui sont dans nos têtes, une fois arrivé sur ces terres:
A San Francisco, Vertigo " sueur froide " de Alfred Hitchcock
This trip should have been different, but there are places that inspire and that are in our imagination, once arrived on these lands:
In San Francisco, Vertigo "cold sweat" by Alfred Hitchcock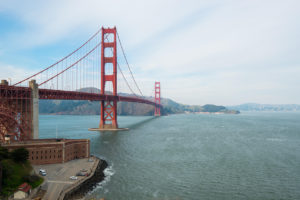 La scène se passe dans la baie de San francisco Scottie sauve madeleine de la noyade au pied du Golden Gate Bridge. c'est ma première découverte de ce monument dans ce chef d'oeuvre.
A peine le pied posé à San Francisco, je m'en vais découvrir ce monument emblématique de la ville. Avec toutes les scènes de film ancrées dans la tête. Au delà de la photo touristique, j'essaie de sortir des sentiers battus en multipliant les points de vue le long de la côte.
The scene happens in San Francisco Bay, where Scottie saves Madeleine from drowning at the foot of the Golden Gate Bridge. This is my first discovery of this monument in this masterpiece.
Scarcely a foot in San Francisco, I got to discover this emblematic monument of the city. With all the movie scenes anchored in my head. Beyond this tourist picture, I tried to get off the beaten path by multiplying the views along the coast.